Introduction of Metal Crusher/Scrap Metal Crusher
Metal crusher could crush scrap metal into pieces with its large rotating hammer head at
high-speed, resulting in dense bal, unit the dimension could pass through scaling-off hole
on the grating. The Dongfang scrap metal crusher is provided with adantages of low energy
consumption, high output, flexible operation, high operation efficiency and low cost in
maintenance care.
The scrap metal crusheris the latest type crusher which is produced according to the
requirements of the market by Dongfang g Heavy machinery, who organize the power and combine
the specific practical application of the clients from home and abroad. Waste can crusher is
an advanced fine crusher, it is made on the base of absorbing the advantages of various
crushers and fully applying the theory of impacting, cutting, collision and grinding. It has
the advantage of high output, low consumption, high efficiency and evenly output, low noise and pollution, easy operation and maintenance.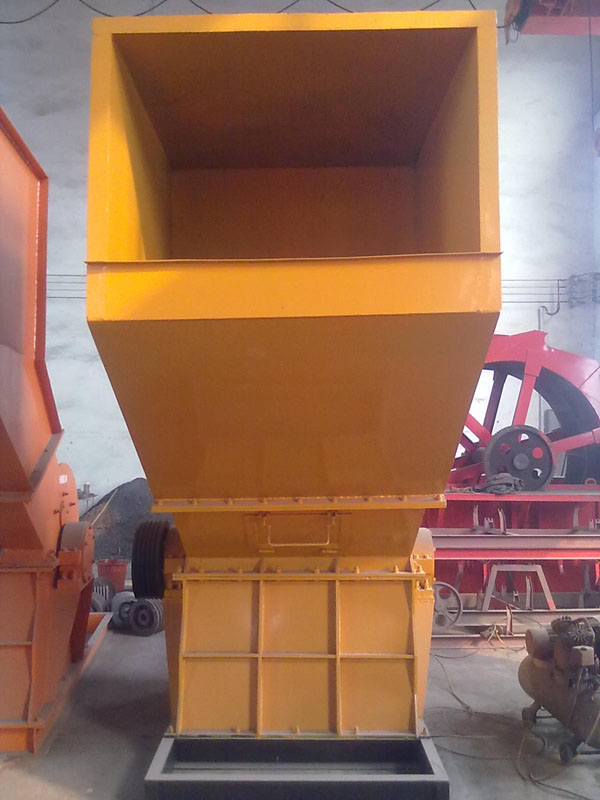 It is very high-efficiency,energy-saving,and umweltfreundlich.In addition, this machine has
the characters of high convenience, compact composition, and big output.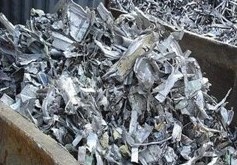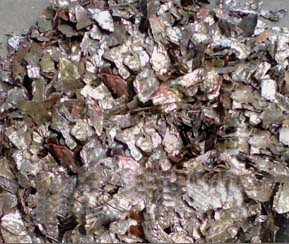 Technique parameter of Metal Crusher/Scrap Metal Crusher
Dongfang Company Overview
Dongfang Machinery is a joint-stock enterprise with machinery production, scientific research, production and sales which located at Zhengzhou Mazhai Economic Development Zone, covering an area of sixty thousand square meters, with the standard plant of 35 thousand square meters, with more than 180 sets of main processing equipment. We have online staff members of more than 1,000 people, among whome, there are more than 200 employees and more than 120 high technicians.