Briquette machine usage in different industries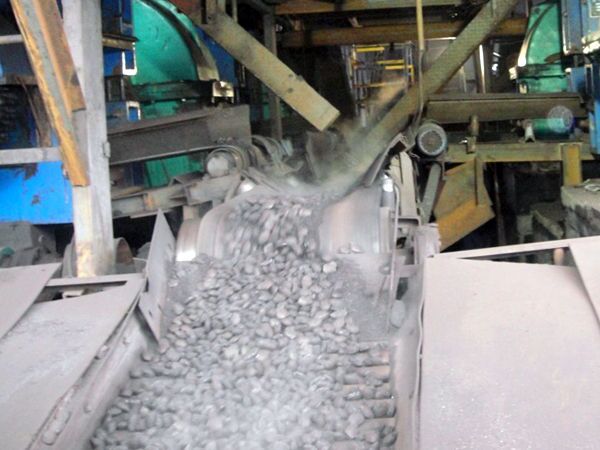 1. Metallurgy
There are different mines in metallurgy production. There will be some waste powder during production. The waste powder can¡¯t be used in metallurgy directly. The briquette machine can press the waste powder into ball briquette, then the briquettes can be used for metallurgy, which realize the utilization of resources.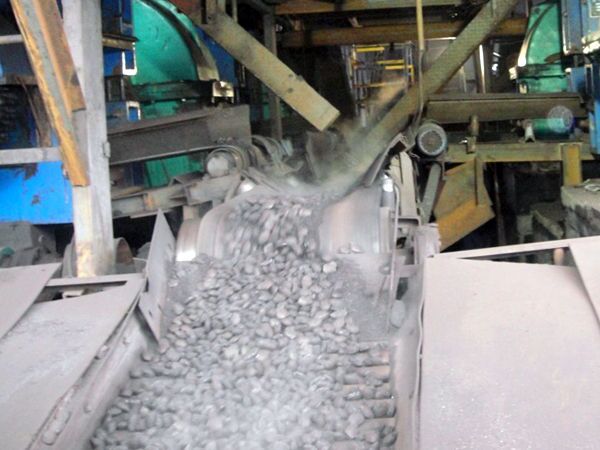 2. In transportation works, power plants and other power engineering, we can see these projects have the condition of using briquetting machine. Therefore, the projects which have ore and tailings, can use the device for re-use of these materials.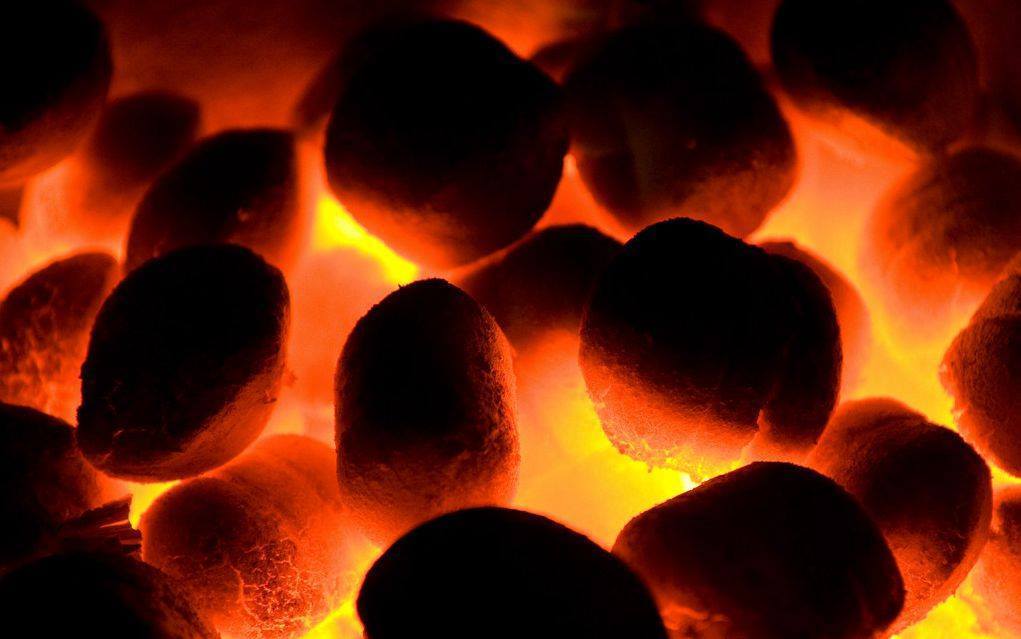 3. Cooking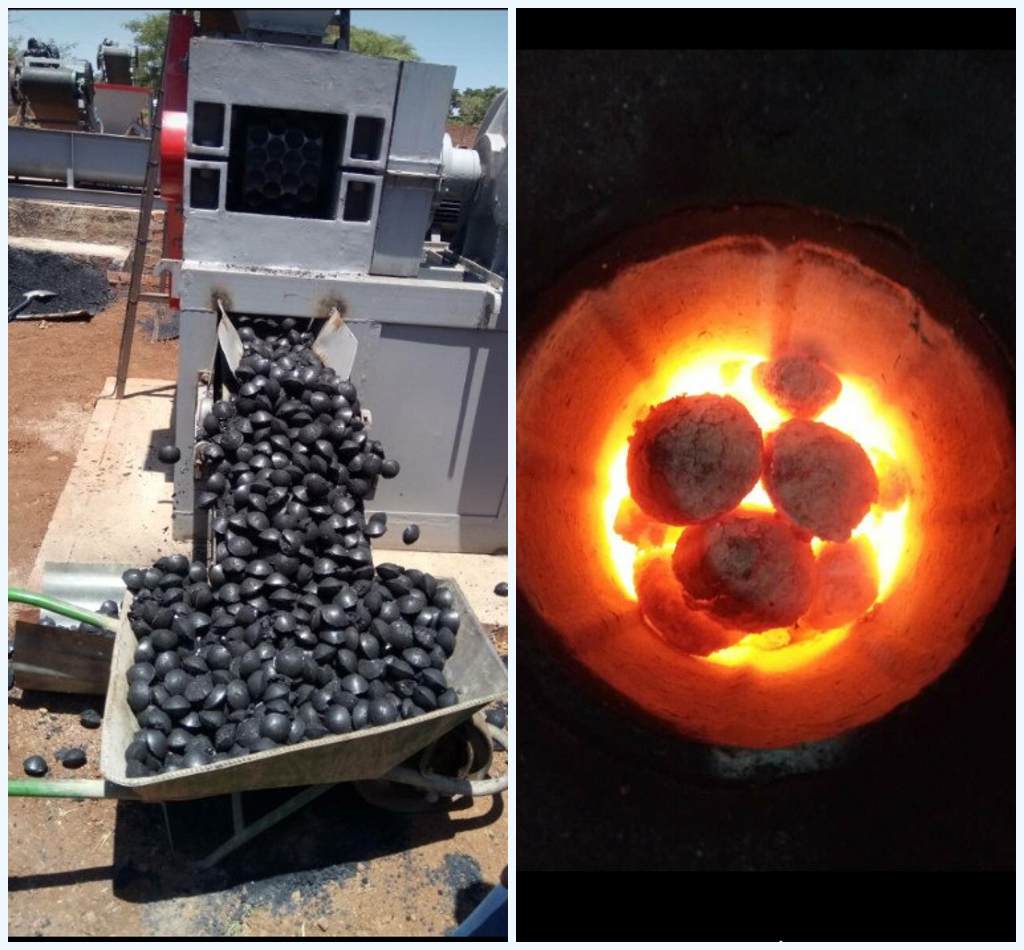 The briquettes can be used for cooking. In African countries, some places do not have electricity and gas, they can use briquettes for cooking. The briquettes can burn 15hours until they are fully use.It is qucik to cook with and cost effecitive.