Different materials, different briquette machine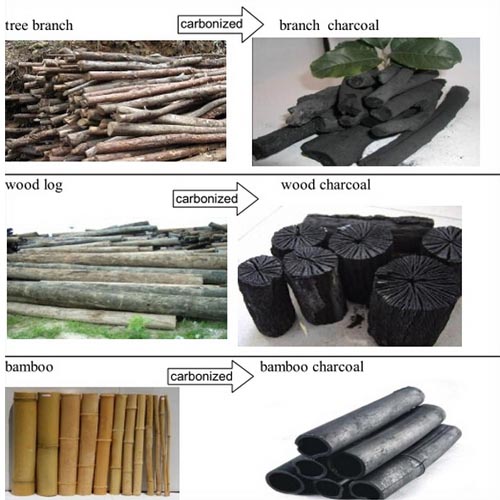 1.Many clients have abundant trees, cane, remains of woods and peels,coconut shell, palm shell and others. They waste them because they do not have the right technology.
After checking our website for briquette machines, they want to make them into ball briquette.
Since wood/coconut shell has different property with coal/charcoal. They can't be pressed directly. If you want to make ball briquette, you can carbonize the wood/coconut shell into charcoal firstly with carbonization furnace. After carbonization, they are charcoal. You can also use your own methonds to get charcoal.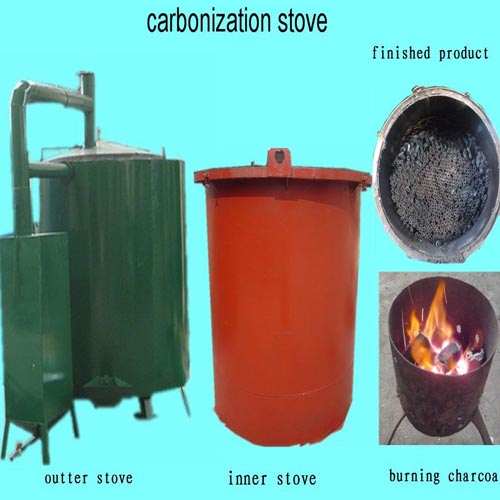 After getting charcoal, you can crush them into 3mm and mix them evenly, you can press the powder into ball briquette. It is easier to pack and sell.
2.If your materials are wood/coconut shell/rice husk/sawdust etc, you just want to make them into briquette to avoid waste, and you do not want to high investment. We recommed our sawdust briquette machine. It can press sawdust/rice husk into cubic or hexagon shape briquette. the briquette can be used for cooking and boiler. The condition is the materials size should be 3-5mm, the moisture keep around 10%. Otherwise, you need a crusher machine and a dryer machine to reach that.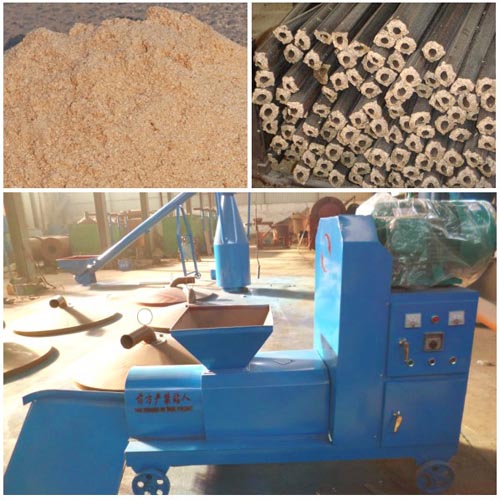 For more details, please contact us.