Coal briquette machine operation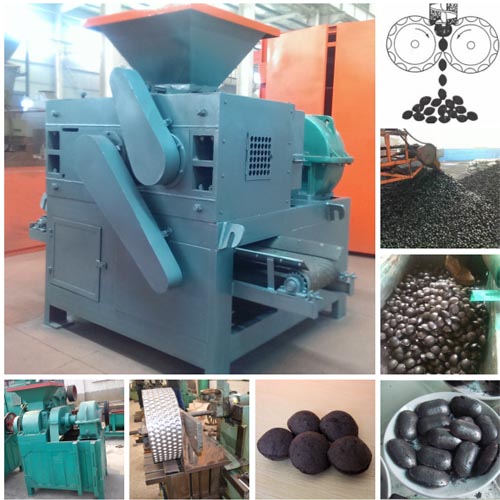 How to operate the coal briquette machine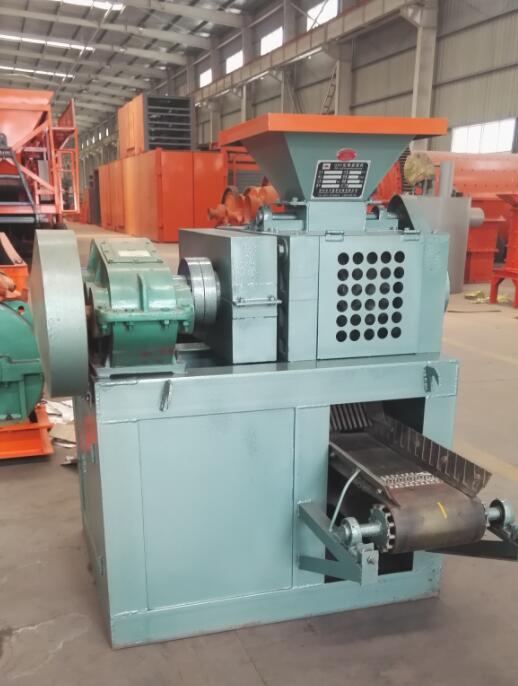 The machine must have a balanced base, pay attention to the level of calibration, pad flat clearance. If you have the belt conveyor, the conveyor height and horizon should be in accordance with the briquette machine. After finishing installation, strictly check the components are connected firmly, check whether there is debris on the machine, add full lubricating oil to the reducer and the gear box. You can test trial production after confiming all components.
Test machine to see if the motor reverse. If the direction is correct, idling 30 minutes to check whether the machine has abnormal noise and went hot. Solve the problems once you found.
When everything is normal, prepare 300kg dry materials, dry grinding and polishing, about testing five times , you can do normal production.
Please not that: moisture content has a big effect on the produced ball pressure and demoulding . it is better first dry, then wet.
Heavy vehicles are not allowed to start. After the normal production of the machine, someone need to monitor to prevent part of the bolt loose and if found abnormal circumstances should immediately shut down. You need to change new lubricating oil after using 30 days.