Different briquette shapes, different machines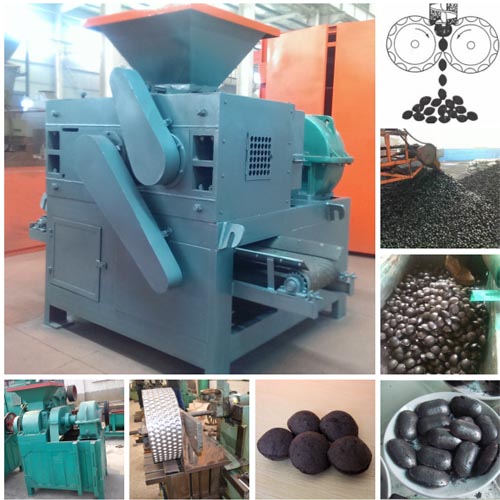 Different briquette shapes, different machines
Our briquette machine can press coal dust/charcoal dust into ball briquette,hexagon shape briquette, shisha briquette.
In order to save cost, many clients want to produce different shapes by using one briquette machine. Some machines can reach that, some machines can not. You should better confirm that with our factory firstly.
Here, i would like to list the most common use briquette machine:
1) Coal briquette machine
This machine can press coal/charcoal into 20-60mm ball briquette. The produced briquette can be designed into oval shape, egg shape, pillow shape, square shape, round shape, etc.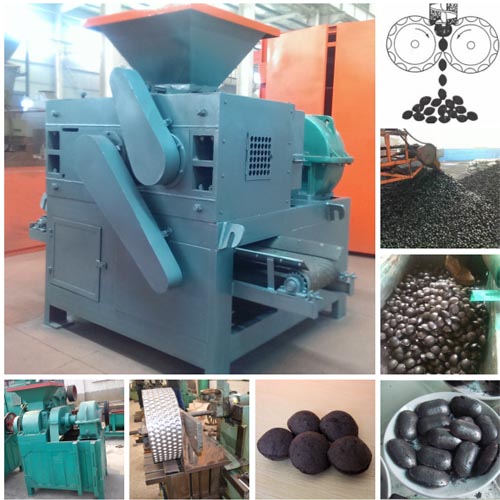 2) Coal extruder machine
It's a device to make the coal powder into different shapes bar or rod shape briquettes. the shape of rods can be round, hexagon shape with a hole or without a hole, square and so on.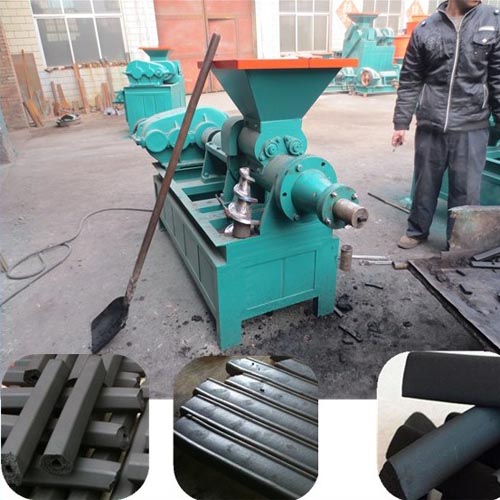 3) Shisha charcoal briquette machine
shisha charcoal machine also can be called hookah charcoal tablets machine and shisha charcola making machine, it is very popular in Arab countries and southeast countries. It is applicable for making small tablets, cylinder shape and cubic shape from coal and charcoal dust.