Coal briquette machine mantenance
Coal briquette machine equipment mantenance is an important issue, it played a vital role on the briquette machine life. Regular maintenance is indispensable.
Briquette machine mantenance elements:
1. In order to ensure the normal production of the ball press and the service life of the machine, it should be used, maintained and repaired by someone.
2. Change the gear oil of the briquette machine reducer each quarter to ensure machine normal operation.
3. Add gear oil twice per shift in gear room.
4. Each bearing should be greased once a year.
5. Clean remaining materials if the machine not work in long time.
6. Change or repair the wearing parts.
7. The briquette machine roller is used as a wearing part. It is necessary to regularly check whether the roller skin is worn and whether the roller skin is aligned. If it is found that the roller skin is worn or uneven, it must be promptly replaced and repaired.
8. Regularly check the briquettel machine's circuit to ensure production safety.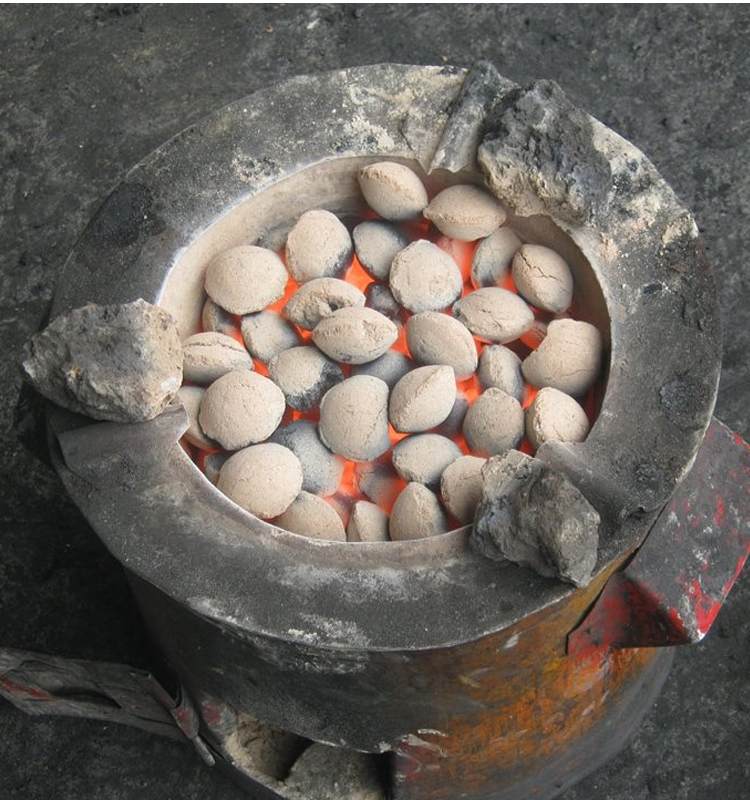 Doing a good job in the maintenance and repair of the ball press equipment will not only help improve production efficiency and save costs, but also effectively extend the service life of the ball presses and ensure safe production. Therefore, it is necessary to do the daily maintenance of the ball press machine.