Magnesium oxide powder pressure ball should use wet pressing technique or dry pressing technique
Magnesium oxide powder pressure ball should use wet pressing technique or dry pressing technique
Magnesium oxide powder press balls can be divided into wet pressure and dry pressure processes. The briquette machine used in these two processes are different. Wet pressing technique uses mineral briquette machine. Dry pressing technique uses dry powder briquette machine. We can choose suitable plan according to our final requirement.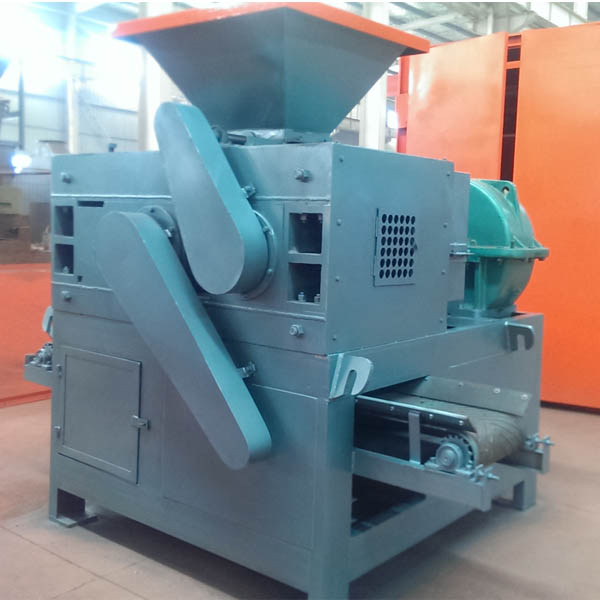 Magnesium oxide powder wet pressing technique is achieved by pressing magnesium oxide powder with an adhesive and adding water to mix to produce ball. This technology has high capacity, lower power consumption and hard ball briquette. It is has a lower cost than dry powder briquette equipment. Most clients choose this plan.
Magnesium oxide powder dry pressing technique is to press the magnesia powder into ball directly by using dry powder ball press machine. This plan does not need to add any binder. If adopting dry pressing technique, the machine capacity is small and there is no wide selection of briquette shape, but the equipment price is much higher than the wet pressing. Dry pressing technique is mainly for customers who are not allowed to add water to magnesium oxide powder.