Why is the price of mineral briquette machine higher than that of ordinary briquette machine?

The difference in the technological process is the main reason for the high price of mineral briquette machine.It is not difficult to see its uniqueness from the name. It can press powder materials into briquette without adding water and binder. This is what many types of ball presses do not have. In this condition, the requirement for the roller skin material is very high. Besides, mold pressure is relatively large.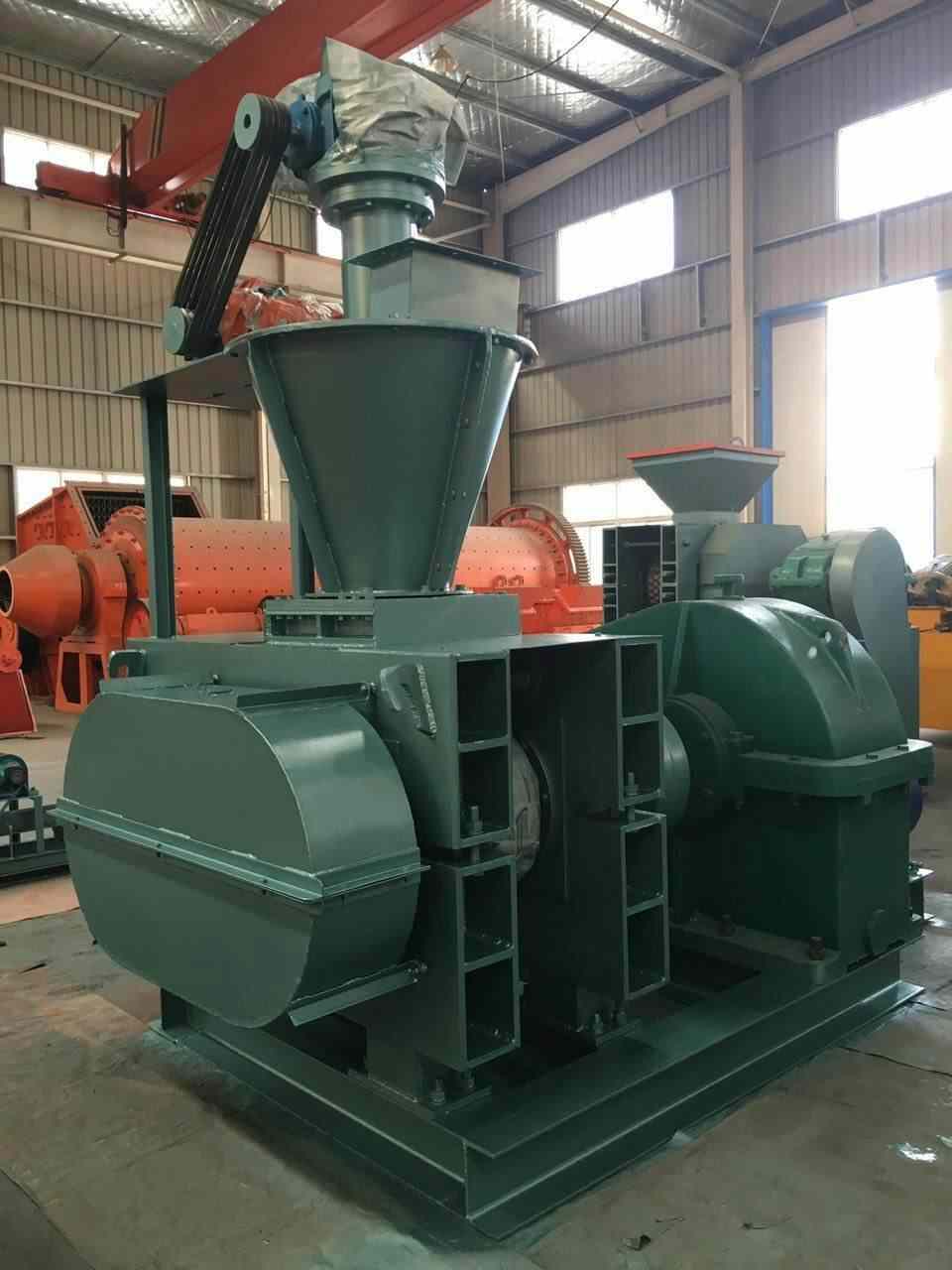 From another perspective, you can quickly understand why the price is higher.Taking the coal briquette machine as an example, to achieve the final molding of the material, we will use the following equipment: ball briquette machine, batching machine, mixer, binder, dryer and so on.However, the total price of these devices is much higher than the mineral briquette machine.
If press mineral powder into briquette, many of the equipments mentioned above can be omitted, such as dryer machine. The mineral briquettes can be transported and used directly without drying.Therefore, from this point of view, the dry powder ball pressing machine used for a variety of pressing materials available is simpler, more convenient, and more economical.