AAC (Autoclave Aerated Concrete) is a new type building material where the raw materials are siliceous materials (fly-ash, sand, slag), calcareous materials (lime, cement and gypsum) and Aluminium powder.AAC product has been widely used in industrial and civil construction. AAC product can be divided into AAC block and AAC plate.
Raw materials main chemical composition requirements
In choosing a raw materials must be aware of these details,
A. Flyash:the amount of disilicon trioxide and silicon no more than 70%,loss on ignition less than 8%.
B. Quicklime:effective calcium oxide cannot exceed 75%,digestion time need 8-15 minutes,digestion temperature more than 65 degrees,over burnt lime content is under 8%,flyash under 10%, magnesium oxide under 5%.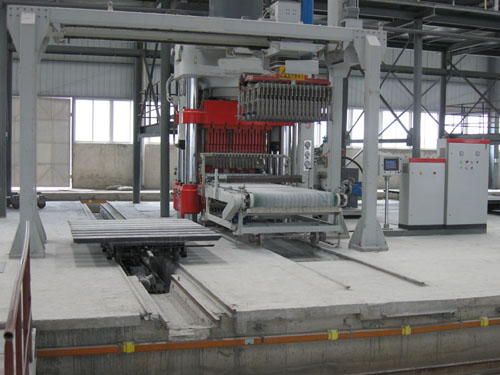 C. Gypsum: use CaSO4¡¤2H2O ,SO3 content more than 35%
D. Aluminum pulp:active aluminum content more than 90%,solide content more than 65%.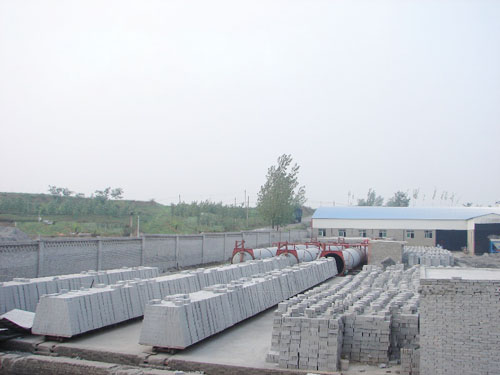 E. Cement:32.5 R bulk cement.
F. Sand:sand can not have weeds and stones.silica content more than 85%,clay content under 3%.